How many languages do you you speak?
I only speak English. I took French in school for a few years and can still put together sentences and remember basic words. My husband and I  took Yiddish classes at the Yiddish Institute in New York City many years ago. He grew up speaking it at home, I did not. He had never learned proper grammar and sentence structure so for him it was also a learning experience. I am still able to speak a little, and understand, but not using it, you lose it. I also learned American Sign Language years ago and volunteered in a local school for the Deaf in order to use it.
What are you reading, watching, listening to, eating?
Reading: Mostly blogs and I save up my newspapers and read them over the weekend. Watching: Just finished up the season of Billionaire on Showtime, a great series. Also watch the Real Housewives of NYC- I love to see the vacations they take and the places they live- not to mention the cat fights.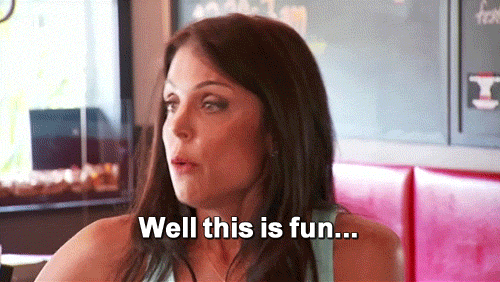 Listening to: Austin Plaine is my new favorite to listen to.
What was the last photo you took with your phone?
An Iris that I passed while on a walk-they were planted at the corner of someone's property next to the sidewalk. Too beautiful to pass by without snapping a photo.

What is your favorite time of day?
Early morning just as the sun is rising. I love the quiet, seeing the sky change colors as dawn is breaking. That first cup of coffee. Especially at the beach.
Grateful everyday. Always.
Share Your World